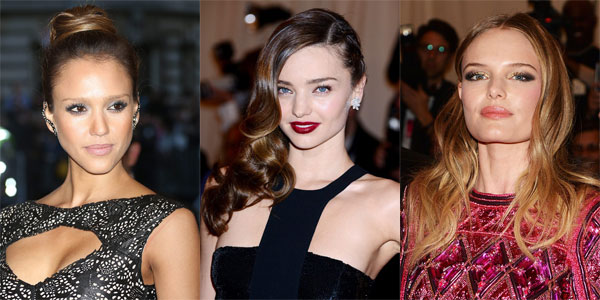 Celebrities are the famous personalities inventing new hairstyles for every occasion. From the wavy cut of yore presented by Marilyn Monroe to the innumerable styles offered by the present generation of popular people, the common people looks up to them to heighten their style quotients. Men and women style their tresses in innumerable styles and colors as per the occasion and attires they wear.
One of the most popular singers of American continent, Rihanna is always ready to experiment with her hair. The long straight haircut displayed during her wedding, long wavy style for formal occasions, short straight casual ones, long wavy formals and casuals to unique styles ranging from half-up long curly formal, medium curly alternative and up do long curly formal are all displayed by her with elegance.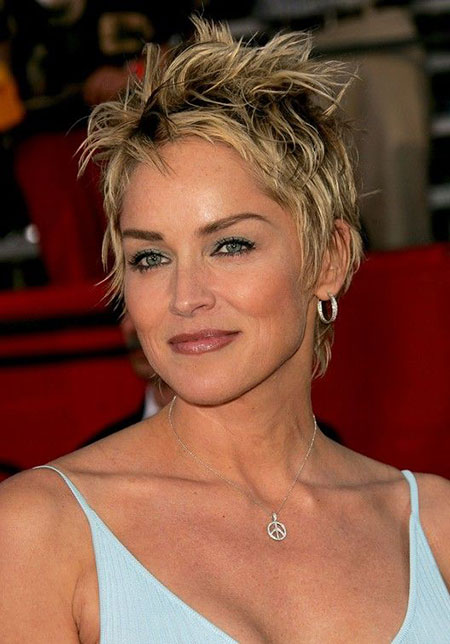 Dashing David Beckham has been the best sportsman to style icon people look up to. His short straight formal and casual, long wavy casual, medium straight formal and short straight casual styles were copied by zillions worldwide.
With over 10,000 hairstyles to choose from more than 50 colors and 35 highlights available in the market, one can choose the best or most preferred one easily. Stylists and friends are here to help and guide too.
Click here for the post Some Trendy Hairstyles For Teens