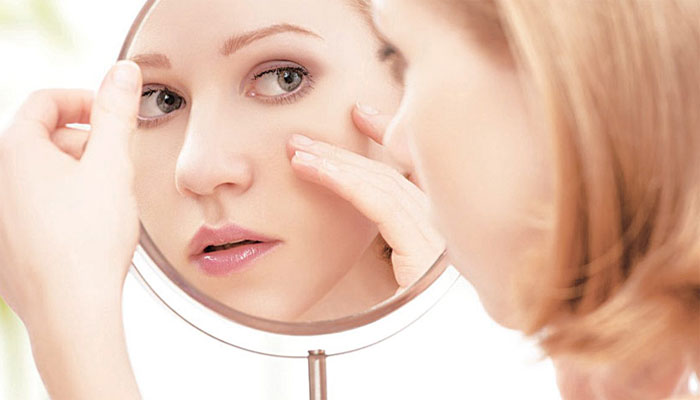 Inspire and empower women at the moment to lead happier and healthier lives! Imagineer-hair.com focuses to make women's lives easier and better. Be it you are working woman, late teens or a mummy with a toddler- we have lots of interesting things for you. Imagineer-hair.com is the best website for the resources, tips, and latest updates in wellness, health, and beauty and topics which concern the present generation woman. Be it a DIY tutorial or advice from a reputed expert, we have covered it all. We have ensured to cover ample information regarding trending fashion, makeup, and hairstyles. We also share tips on how to take care of your skin and hair, share the latest trends and updates on the outfits.
If you are a person who gives a lot of importance to yourself, your body, health and wellness, you will find our website completely useful. We do not suggest products just like that. Most of the products we have mentioned in our website are approved by experts. We recommend you to research well before purchasing any beauty products. We cannot give assurance to the product but we can suggest the products that has been doing well and working for other individuals. We have an excellent engaged audience across all platforms. Imagineer-hair.com concentrates mostly on Fashion, Hairstyles, Makeup, Hair Care, Skin Care, Health and Wellness. Through our well researched and fresh approach, reliable, and informative content, we make sure to equip and inspire women all over the world to lead happier and healthier lives.
We hope you enjoy each and every blog we share in our portal. We have plans to develop an application for our website in the future. If you have any comments or suggestions, feel free to write to us. We will be happy to hear your suggestions and implement the changes.